Embed gets mobile support

We are excited to announce that we are rolling out a major update to our Embed feature so it adjusts to mobile and tablet devices.
The Embed feature of FiXi allows subscribers to display fixtures, results and ladders within your website so you can attract customers to your own website.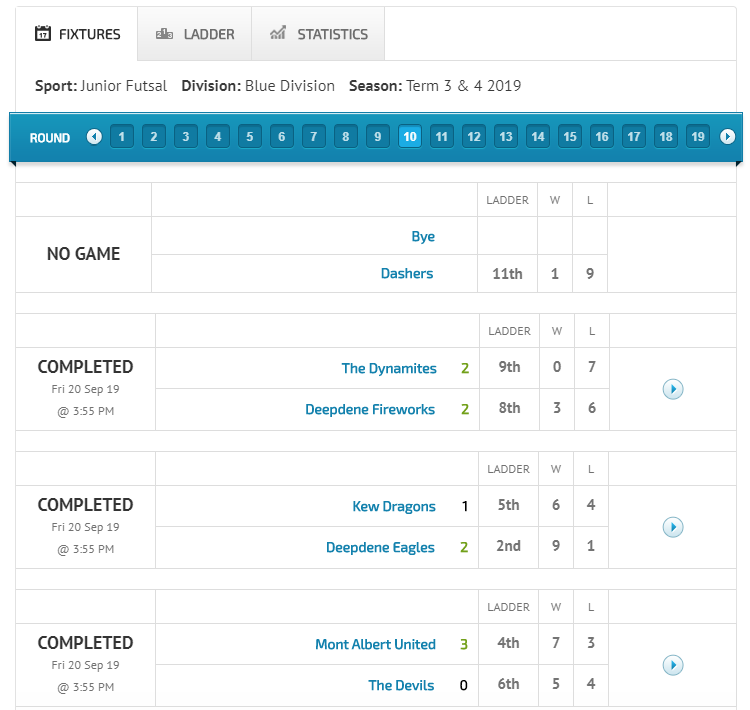 As well as adjusting to mobile devices, this update also includes a visual update to align with the sportfix.net website and SportFix mobile app. 
For a demo of what the Embed now looks like go to https://embed.fixionline.com/test.html.
This update will be effective from Friday 15th November 2019. There is no action required from you for this to take effect.
If you have any questions, please email support@fixionline.com.