New Online Registration Features

2020 has been an incredibly challenging and unpredictable year for us all.
Here at Fixi we have tried to keep things as normal as possible by continuing to deliver new and exciting features to our platform.
Our latest update will immediately provide you with great value and serve you well into the future.
Custom Questions
An unlimited number of custom questions can now be configured for your online player registration forms. You can choose whether a question is required or optional.

Optional Extras
Optional extras can now be added to your player registration forms. Sell clothing, equipment, or anything you like. Optionally, include a follow up question to gather additional information such as color, size etc.

Transaction Fees
Prior to the latest update all transaction fees were absorbed in the registration price. We have added new functionality so that you can pass on a specified transaction fee to your participants.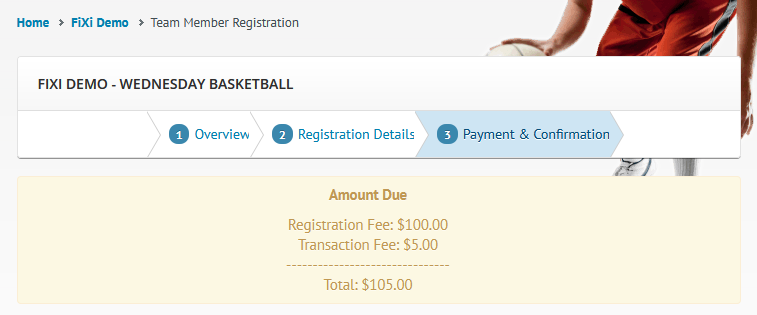 Multiple Registrations Using One Sportfix Account
Participants can now register multiple participants using the one Sportfix user account. This is especially useful for parents who are registering multiple children into different competitions.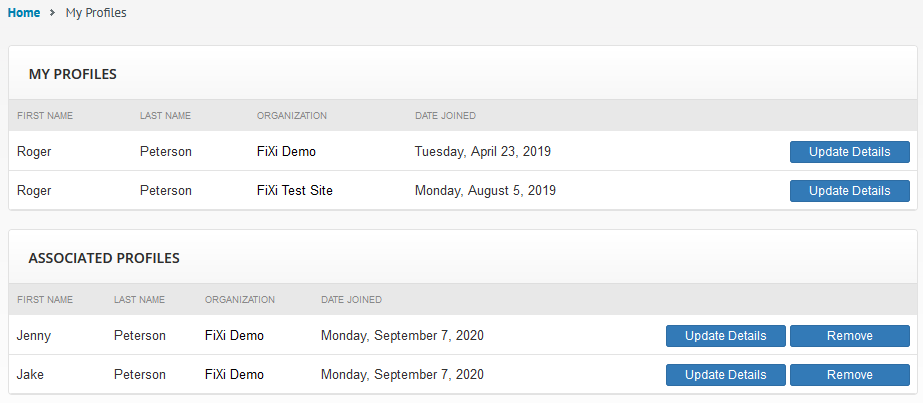 For a full list of features please see the release notes.