New Scoreboard System Released

At FiXi we are always pursuing ways to better improve our products and services to provide a greater experience for our customers. In recent times, our focus has been to provide a complete stadium solution. Today is the first step towards this initiative with the release of a new Electronic Scoreboard add-on for existing FiXi subscriptions – streamlining the entire competition management process.
For a quick overview of the features and benefits please see our flyer.
The integrated scoreboard system has been produced by DataScore, a company specialising in such technology and trusted by sport centres in Australia and around the globe.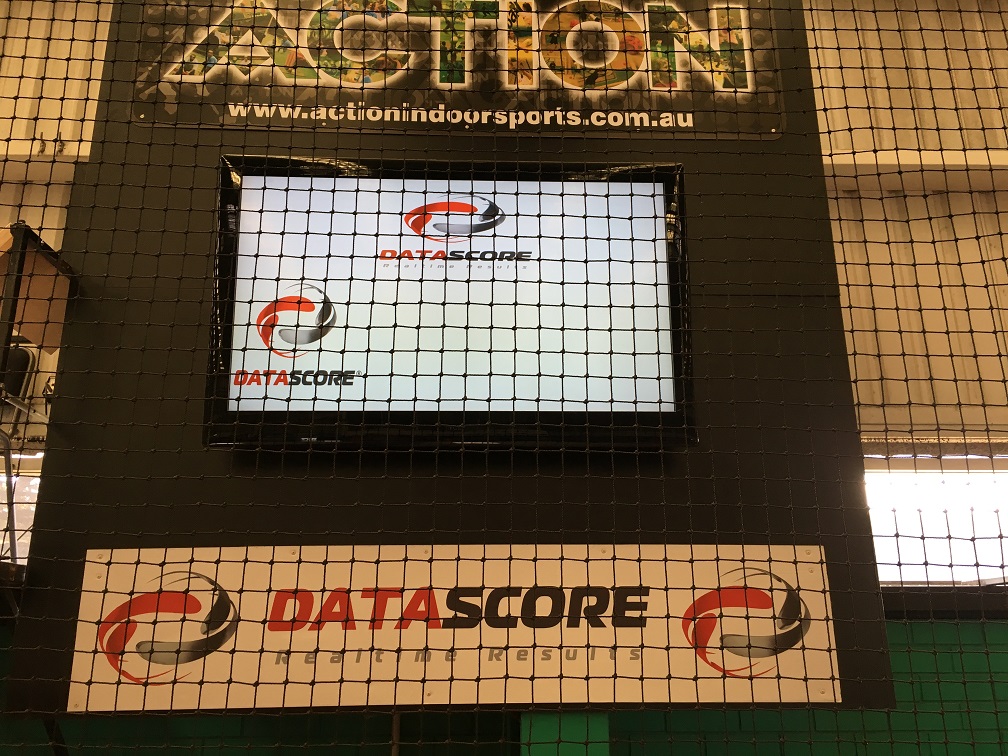 At the beginning of each day, the scoreboard system will retrieve all matches from your FiXi Calendar, so your umpires / referees can easily select their relevant match.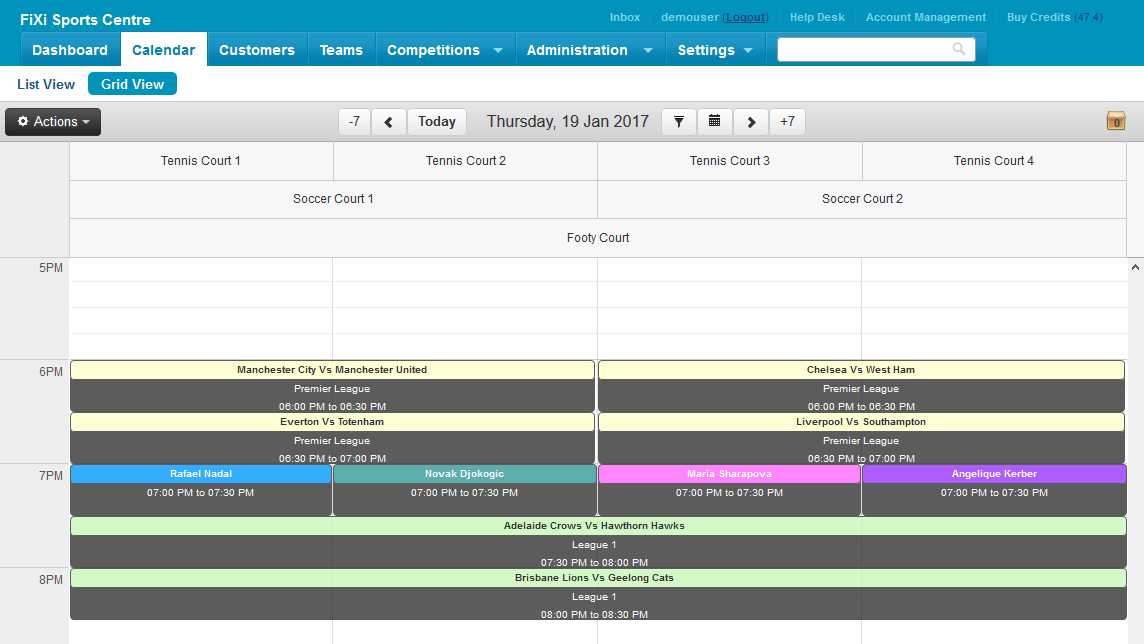 All results entered can then be synchronised back to FiXi at any time, saving you endless hours of manual data entry, increasing data accuracy and reducing paper consumption.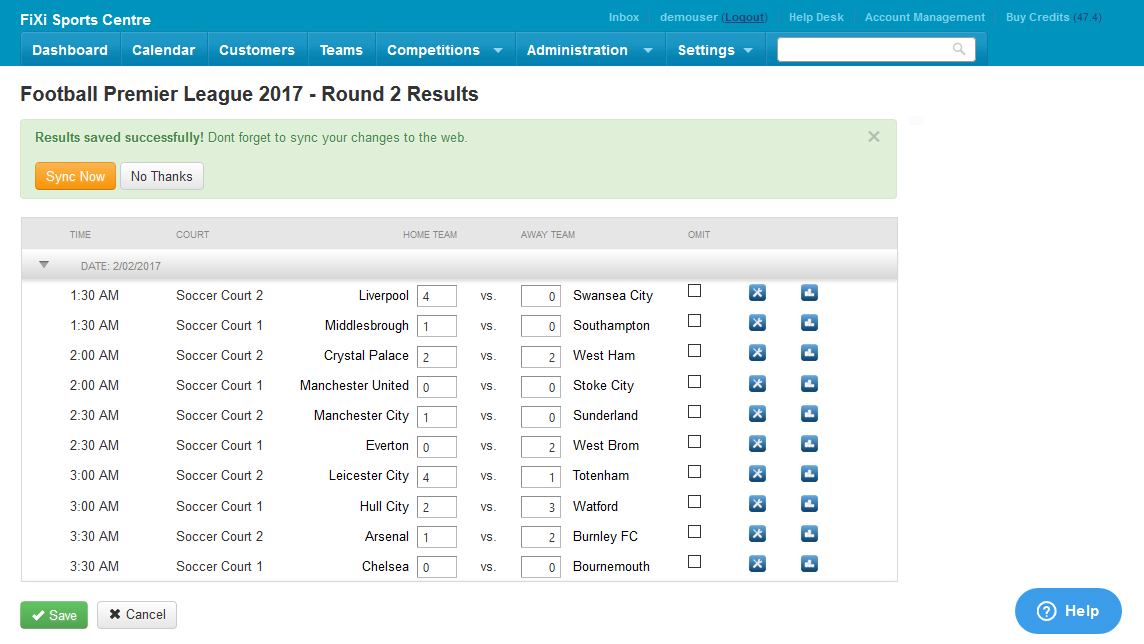 Features
Real Time Results
The Scoreboard system by DataScore comprises of a scoreboard tablet, a remote Wi-Fi controller and an LED display so that results can be entered and displayed in real time, improving the overall experience for your players and spectators.
Player Statistics
Individual player statistics (for indoor cricket and soccer) can also be entered into the system allowing each player to access a detailed report of their individual performance in addition to their team report.
The reports that can be generated include:
Captains Report
Scoresheet Report
Team Report
Player Report
Combined Player and Team Report
Combined Team and Scoresheet Report
Player Ranking Report.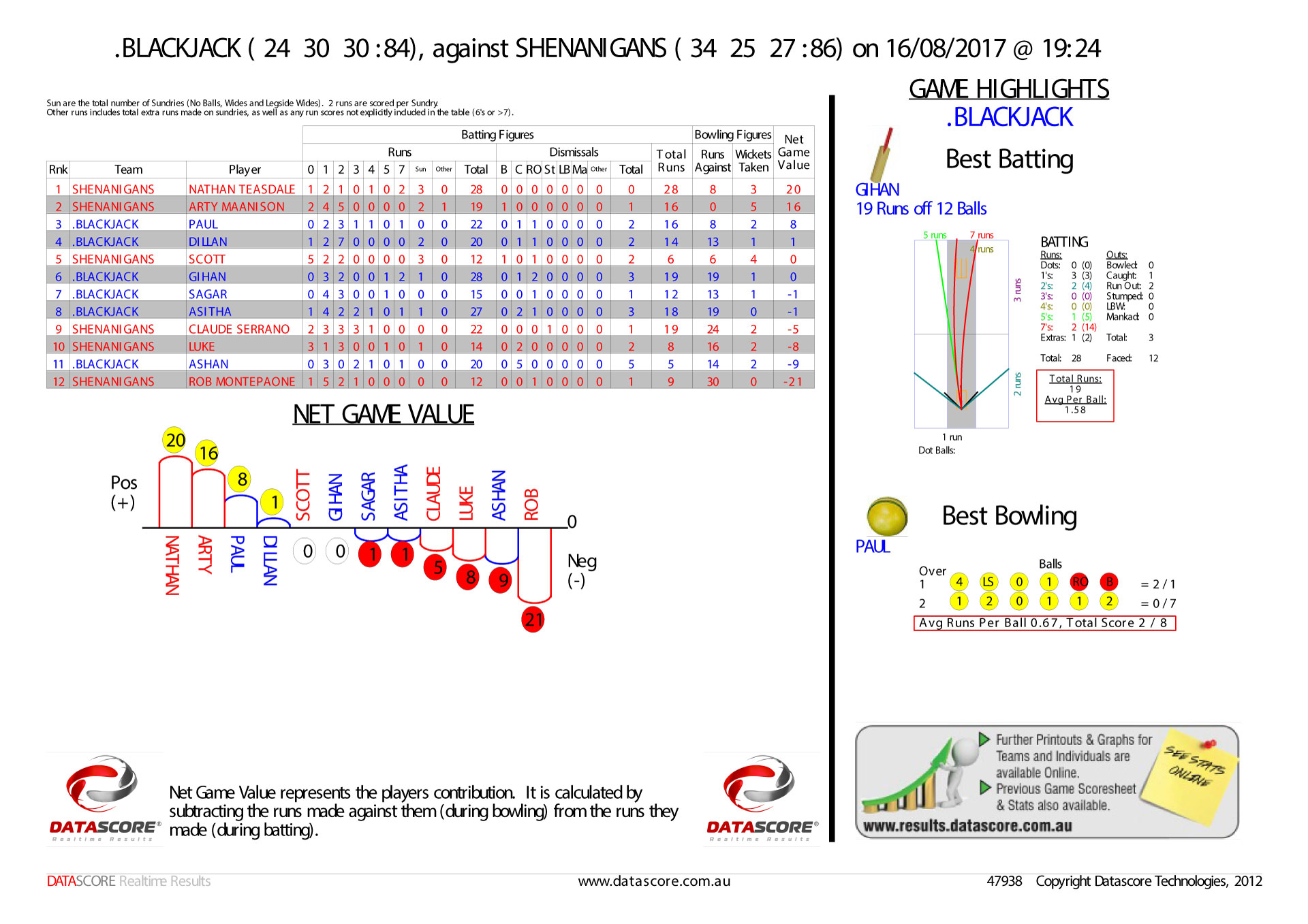 Participants are always excited by statistics, so this will certainly help increase customer satisfaction.
Touch Screen Interface
A simple to use touch screen can be mounted in the umpire stand or alternatively a hand held remote device can be used on the court. The easy to use interface ensures your staff are able to quickly enter scores, improving your centres overall efficiency.
Screen Animations
Screen animations can be displayed during key moments of any match, enhancing the overall experience for your participants and spectators.
Here is a small sample of the animations that are available:
Stadium Advertising & Messages
The LED Screen can be used to display important announcements and messages, improving communication with your customers.
In addition, there is space for you to advertise your business products and services to increase revenue for your sports centre.
Costs
There are additional costs involved for this optional add-on. Get in touch with our friendly staff for a free quote.
Getting Started
Get in touch with our team to get started today!