New FiXi Scoresheet Mobile App

We are excited to announce another option for entering scores into FiXi – eliminating the need for paper scoresheets.
For a quick overview of the features and benefits please see our flyer.
One of the existing options is to take advantage of our full blown live scoreboard solution where data is synchronized between the two systems.While this solution is great, sometimes a more lightweight solution is all that is needed.
Once again we've worked together with Datascore to create a new mobile app for this purpose. The app allows umpires/referees to enter scores and player statistics directly into the mobile app as matches are being played. Data is then synchronized between the two systems at the touch of a button.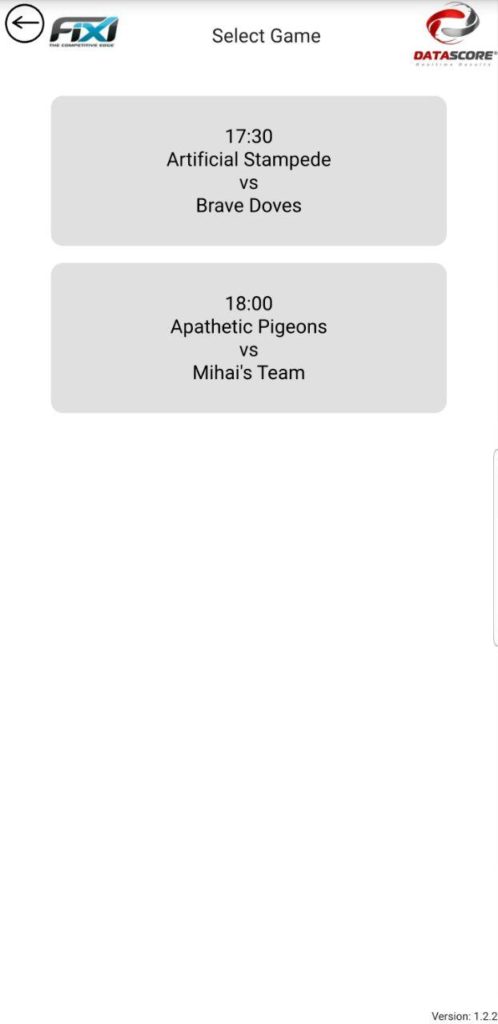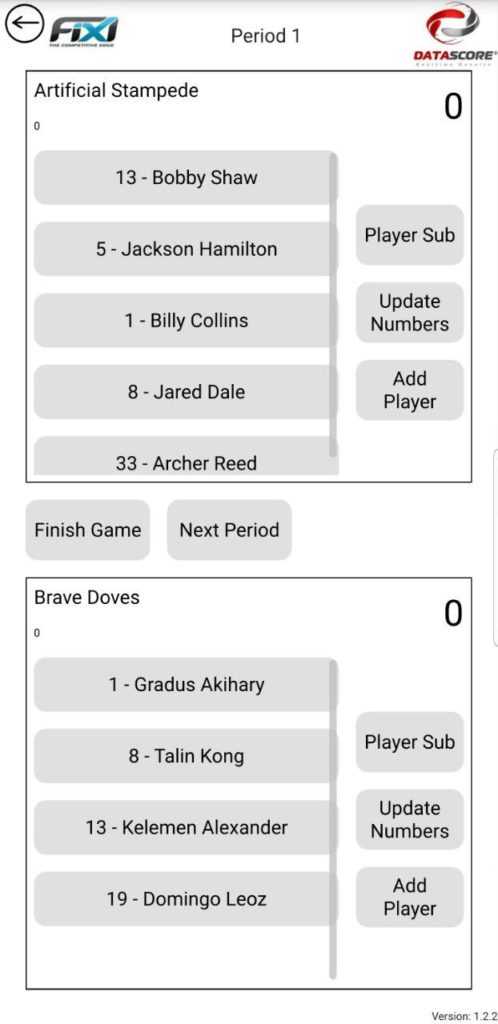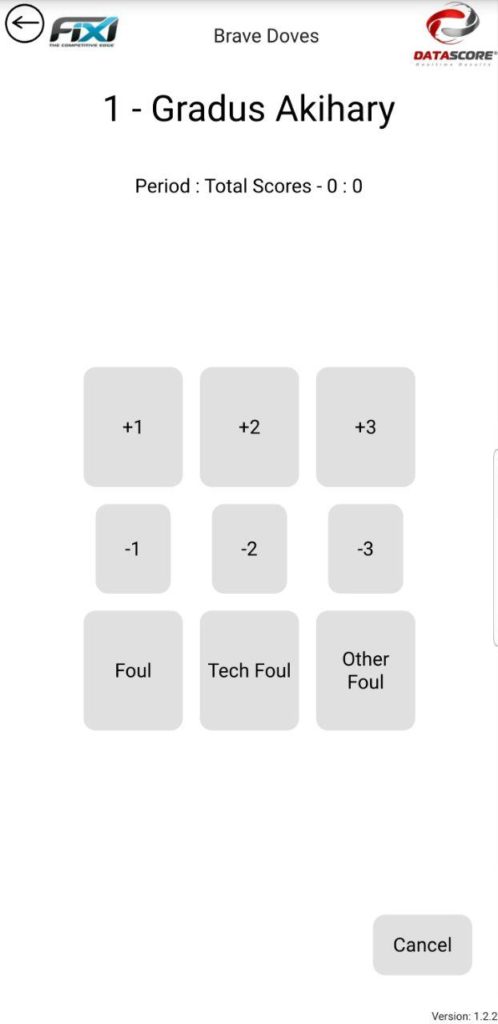 There are additional costs involved for this optional add-on. Get in touch with our friendly staff for a free quote or to learn more.